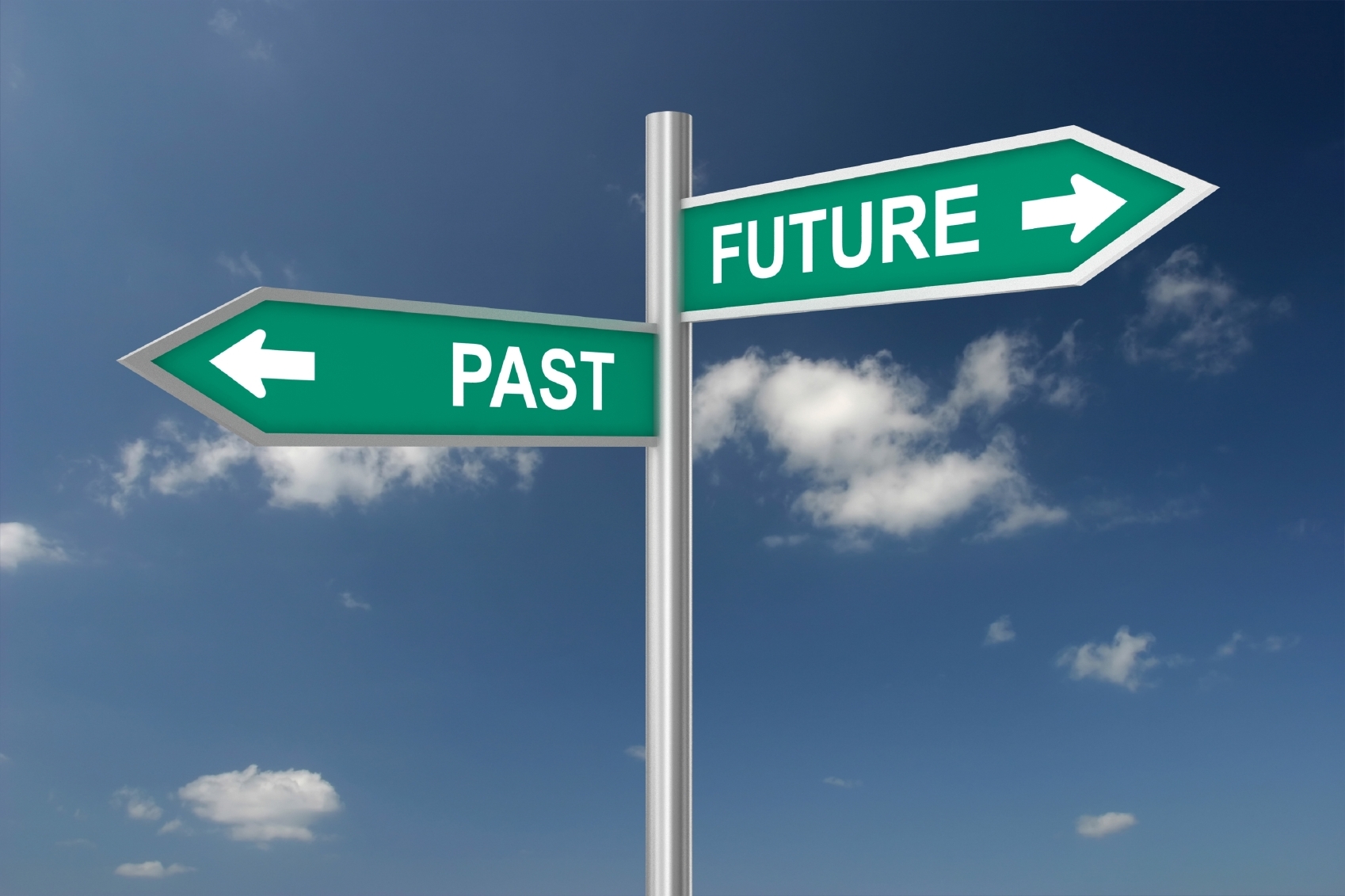 The Year that was… Welcome 2018!
Wow,  what a year 2017 was for TMI!
Not only did we expand our overall digital client base (as all agencies would want to do), but we also expanded our service offerings to include a brand new media department (TMI Media) with Quinton Jones at the head.
Quinton and I met with both of us looking to do something different in our respective marketing fields, Quinton in media and myself in digital.
Bringing the two channels together with a digitally lead media buying/strategy reverses the more traditional approach of media agencies bolting on, or outsourcing, digital services.
This joint offering went from strength to strength with strong client wins that culminated in us winning Independent Media Agency of the Year in only our first operating year.
And with that resounding end to 2017, we rush into 2018 and what lies ahead for TMI…..
Well, as a collective team we are focused on doing amazing integrated work for our clients, exploring how media solutions and insights can further allow us to buy media 'better' and more effectively.
Not only do we want to do better work, but we want the results to be transparent and verified! Specifically across digital channels where we have already introduced and started working with 3rd party verification software that allows us to provide a significant level of digital verification into our video, display and social media performance.
We want to be able to show exactly where our  ads are showing and exactly how they have performed. 2018 will be a year where verification and validation of data will be key. However, with these improvements in reporting and transparency, it is vitally important that we as an agency continue to train and develop, not only ourselves, but our clients and the wider markets as well.
Internal and industry Training and Development
While the world is (rightly) focusing on AI, big data, augmentation and other emerging technologies, we as an agency will be focusing on staff, client training and development. As important as future  technologies are, it is still vital that the marketing and media basics are taught and understood.
We still need to understand our PPC from our SEO, and our Ad metrics from our reach in order to properly create both basic digital and media strategies. Never mind big data integration to machine learning!!
In South Africa we often lose sight of how important it is to be able to implement and understand the basics correctly, in order to competently execute any digital campaign. Finding well trained knowledgeable digital marketing, and to a large degree media, personal is extremely difficult.  
So we will train and develop our staff and clients.
Integrated strategies
With senior staff, well implemented staff development and training we will be further developing our integrated digital to media strategies. Implementing the research and data insights achieved from digital to inform and execute better overall media strategies. Great work like our free digital coffee over the radio campaign for DD in 2017!!
Staff growth and employee well-being
This year, we're taking a revolutionary collaborative approach to staff, benefits and culture where input from current staff, old staff and external consultants have helped create a model that we are extremely proud of. It certainly is one that makes us excited to come to work and one that is millennial proof 😉
The last point, which is often overlooked, is fostering those knowledgeable and insight relationships with our clients, service providers and other industry professionals. As important as results are it is also important to have open conducive working relationships that help drive success and growth.
Welcome 2018, I say, bring it on.
Pete.