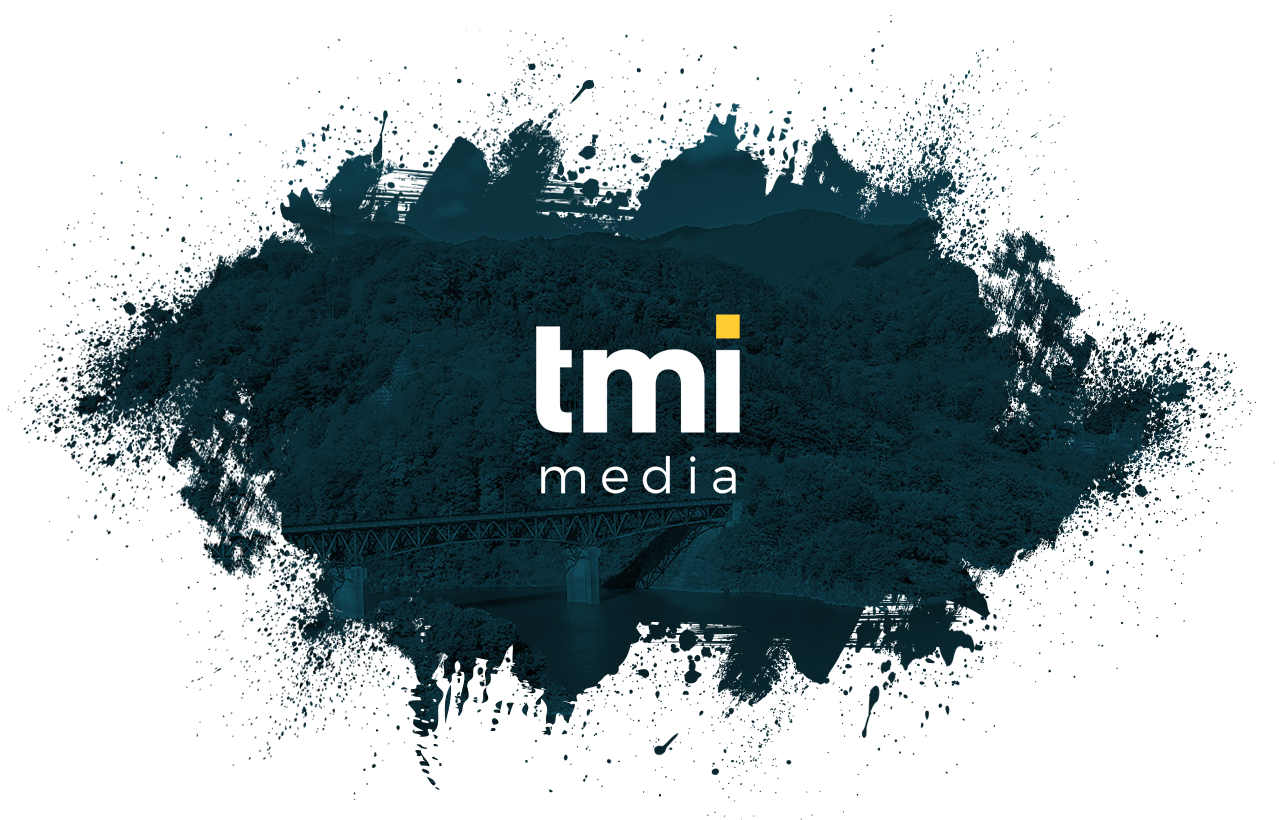 TMI Snags Another Award
In what is seemingly becoming a bit of a habit, TMI has grabbed another industry award. This time, our above the line team, TMI Media was crowned the Best Independent Media Agency at last night's Financial Mail AdFocus Awards.
This win highlights, again, that TMI's approach to a digitally led media is the way forward. By integrating a media provider into a digital agency, TMI Media has a leg up on the competition because of the value of data the digital arm of the agency provides.
"In a world where the divide between digital and above the line advertising is shrinking, TMI is proud to pave the way and at the same time we're ecstatic that the industry is recognising the value our offering provides", said Pete Brooke-Sumner, Director of TMI.
Quinton Jones, Director of TMI Media added"There's serious change happening in the media industry. We are moving from channel based planning to a new model. The lines are blurring and the opportunities to connect have been shattered into hundreds and thousands of smaller more personal connection points.
"It's like someone has just dropped a bomb, and we've had our own media "Big Bang". Channels that we relied on have been blown to shreds, and the industry, marketers and media strategists are left working with the pieces.
I'm extremely proud of my team and the hard work that's been put in and this award is hopefully the first of many, proving that how we work, is the way forward for the entire industry."