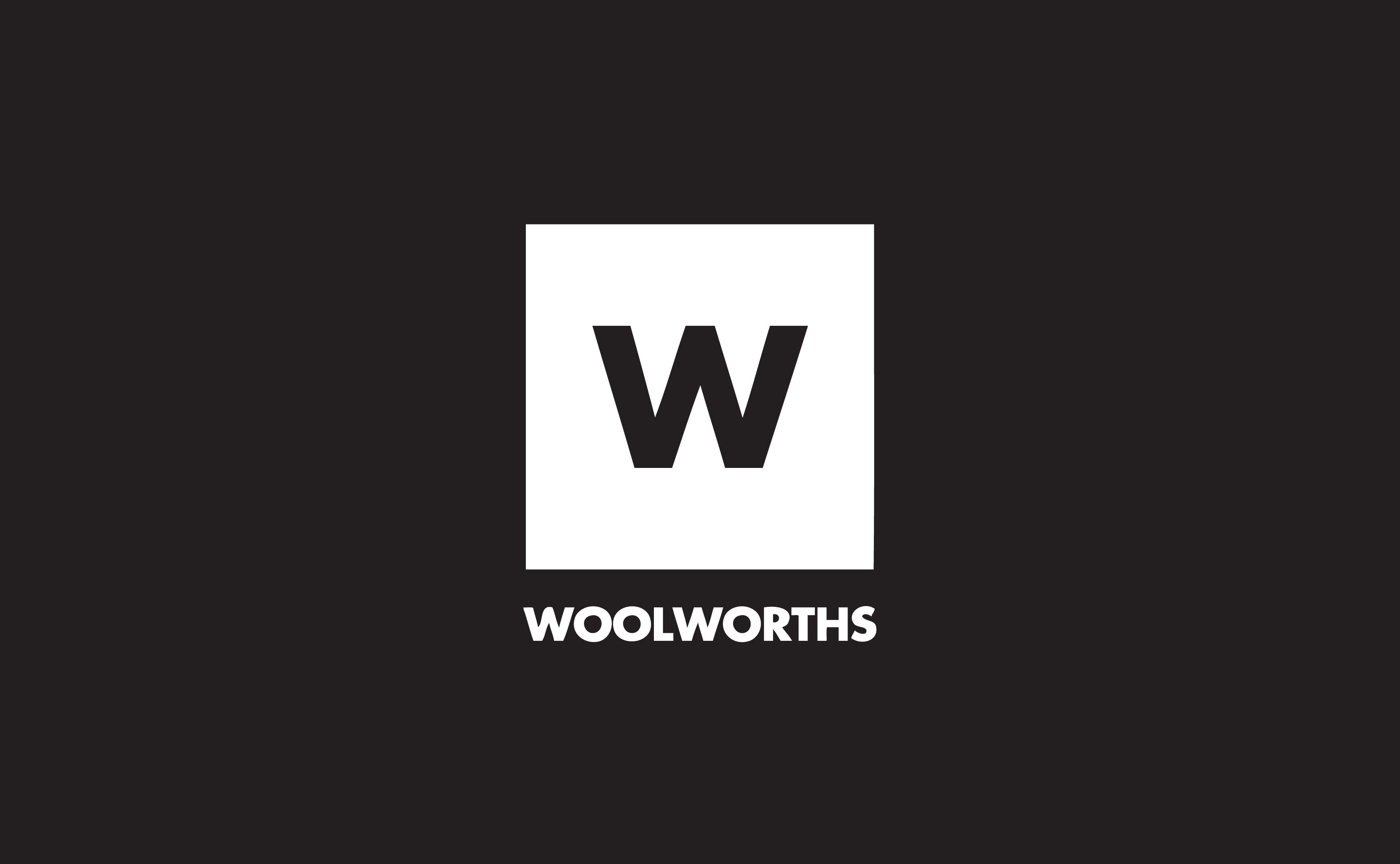 TMI Helps Woolworths Win Another Award
We're excited to announce that our client, Woolworths has won another prestigious award. Media monitoring company, Ornico, named Woolworths as the 3rd best social media platform on the Continent and the retailer also topped other retailers in the Africa Brand Index as the best in retail social media platform.
The award was announced  by the South African leader board of the Africa Brand Index this past week. The Index ranks the most successful social brands on the continent in terms of social media performance across the top global social networks: Facebook, Twitter, YouTube and Instagram.
"We're so proud of the team effort that goes into our social media presence and it's great to know that our work really connects with customers."
Sam Wilson Spath Head: Social Media & Customer Content
Lauren Foster, Director of TMI, added "I am immensely proud of my team who has worked hard to support and deliver for Woolies highly targeted and tailored ads to reach Woolies customers in SA and into Africa each week. It is great for us as an agency to share in the celebrations and success for winning this award and is a testament of the strong agency client partnership we have"
Woolworths operates more than 20 social media channels through 12 countries and boasts a combined following of more than 2.2 million fans. This presence on line attracks over 350 000 interactions every month. While an important customer care channel, Woolworths SA Facebook page alone reaches well over a million targeted South African consumers every week.
Woolworths also received special mention because they are neither a broadcaster nor a content channel and among retailers were described as "unparalleled for understanding content, consumers, people, its own brands and everything social."