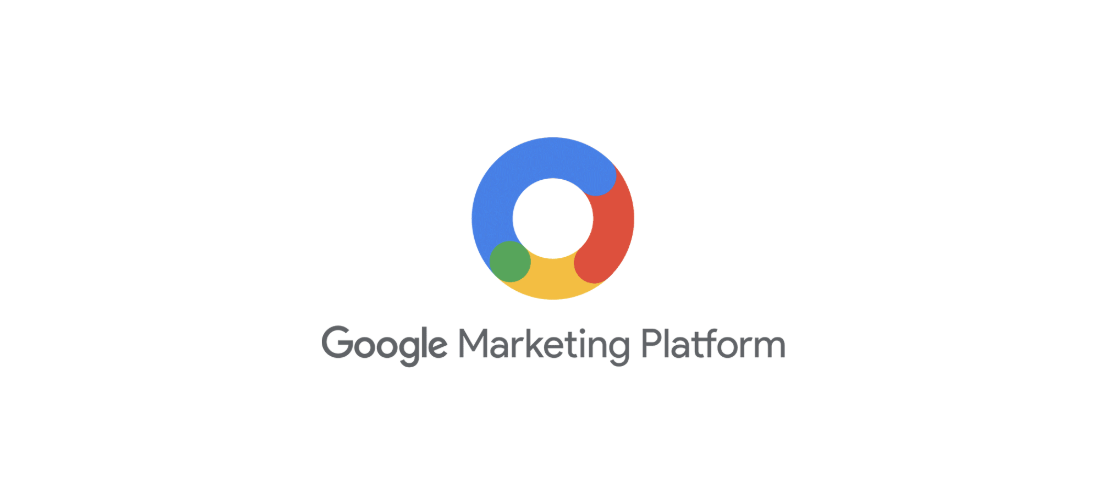 Google's new Marketing Platform is here!
As a data-led agency, tracking, reporting and the tools we use are intrinsic to our, and of course our clients' successes. We use a combination of services and platforms to measure and track the performance of our campaigns and efforts, and since acquiring the full DoubleClick stack in 2013, this is the biggest evolution of the technology we've seen.
What Google has done is combine the DoubleClick technology with its premium Analytics 360 platform and rebranded it as the Google Marketing Platform.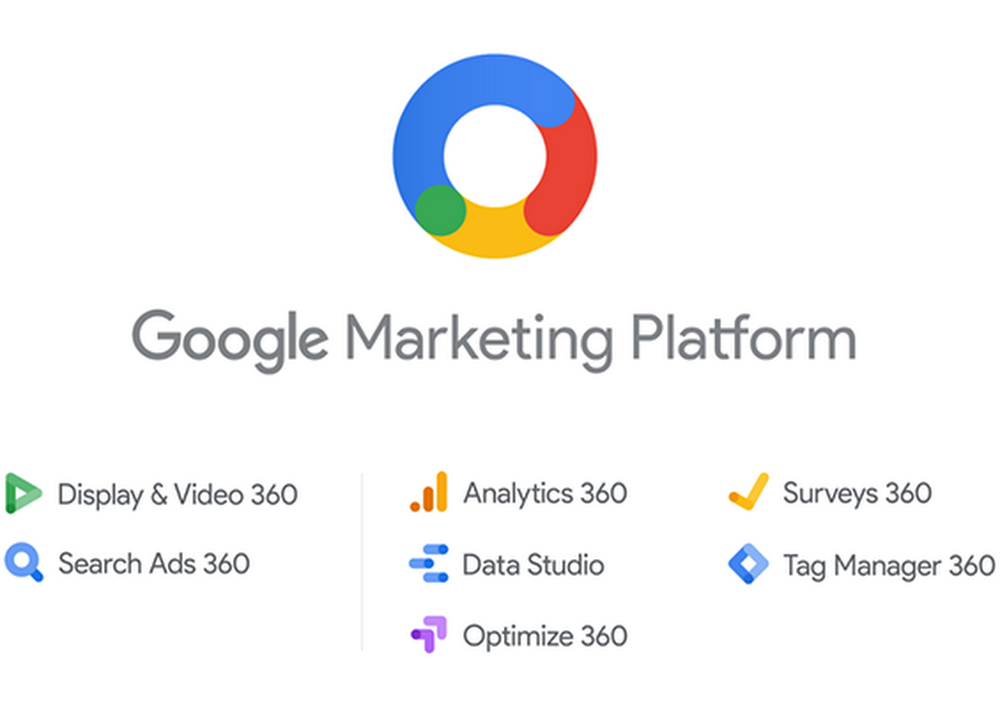 According to Google's blog post:
"Google Marketing Platform brings together DoubleClick Digital Marketing and the Google Analytics 360 Suite to help you plan, buy, measure and optimize digital media and customer experiences in one place. Google Marketing Platform helps you deliver more relevant and effective marketing, while ensuring that you respect your customers' privacy and give them control over their data."
What the new platform aims to do is build on the existing integrations between these platforms to give marketers better tools to reach your customers are the right time. There is also a new Intergration Center where we can find, and easily setup connections between products, including more than 100 that include exchanges, measurement solutions and other technology partners. It will allow marketers to choose what media to buy, how to buy it and most importantly for us, how we can measure it. Some of the other changes that the Google Marketing Platform will bring is the renaming of a few Google products.

Here's a short breakdown of the services old vs new names.
Google Analytics 360 Suite Home will become Platform Home
DoubleClick Search will be named Search Ads 360
DoubleClick Campaign Manager and DoubleClick Studio will be named Campaign Manager and Studio respectively
DoubleClick Bid Manager will become part of Display & Video 360, which will bring together planning, creative, buying, and measurement features in a single tool.
It's important to note that the DoubleClick products you know and love won't be going away immediately, they'll (DoubleClick Bid Manager, Campaign Manager, Studio and Audience Center) become part of a the new Display & Video 360 with other new features also on the horizon.
Lauren Foster, Director at TMI concludes "Being part of an agency like TMI that has owned the full DoubleClick Suite since 2013 I am excited about this new shift Google has made to creating the Google Marketing Platform. The change is all about putting the customer first and protecting them but in a way that can be simplified for both agencies and clients with its 100+ integrations that will help in linking tools and understanding data to better effect your marketing efforts.The success of this though I think will be heavily reliant on both clients and agencies adoption and buy-in to using the tools within this platform that will obviously come at a cost but in the long term through collective effort I would hope the value would be apparent."
We'll be streaming the live keynote happening on July 10th, and we'll be sure to update you with a comprehensive summary of all the new tools and products released, so stay tuned!