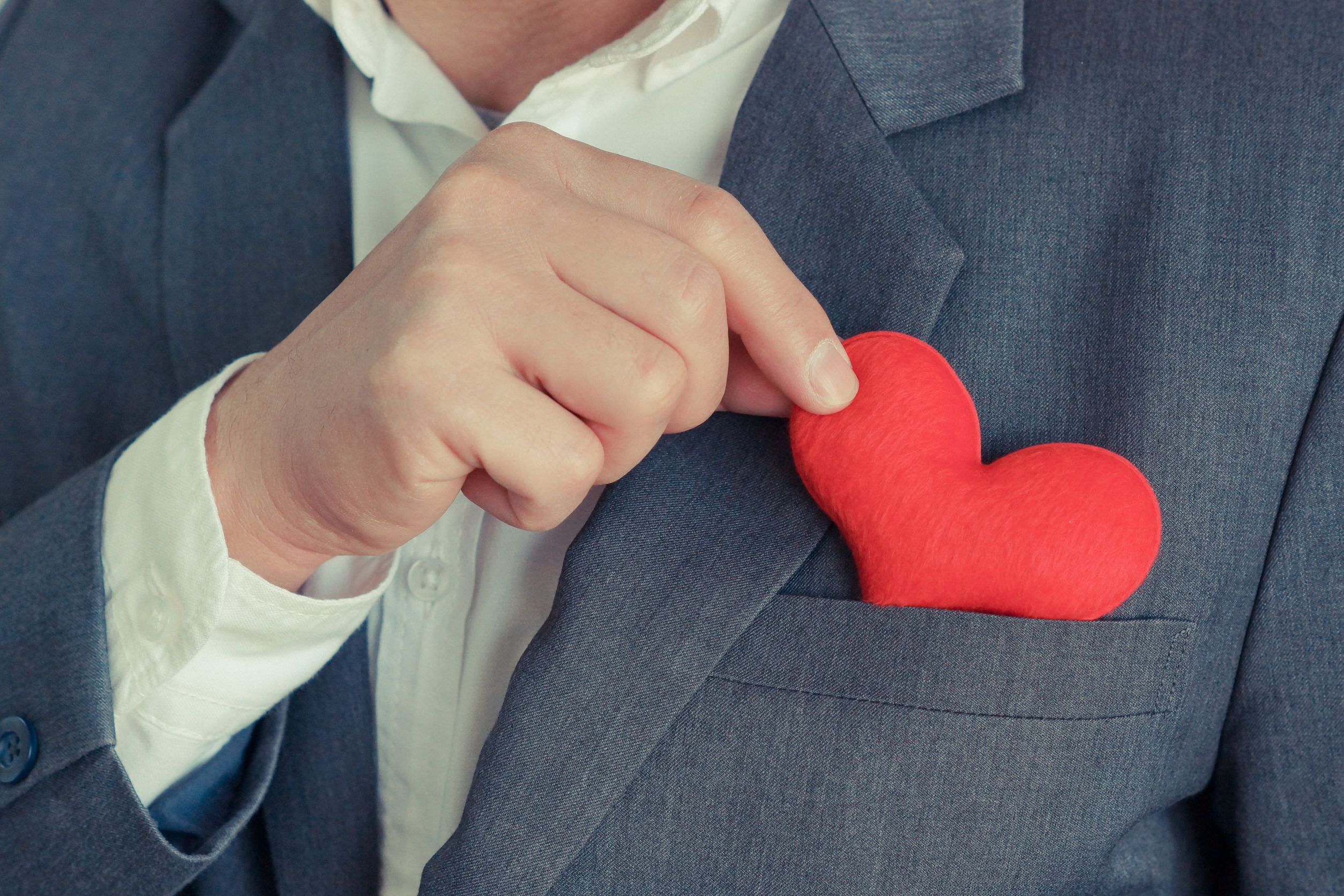 First-Date Etiquette For Content Marketers Pt.1
How To Sweep Audiences Off Their Feet…
Any experienced daters know the awkward rituals of preparing for the big night. You leave work early to go home and do a few last minute crunches before you change into the outfit you've picked out weeks ago. You've practiced your conversation starters in front of the mirror and confirmed with the weather channel that you'll be having dinner under a clear, starry sky.
When it comes to content marketing, I've discovered that the creative process is very much like going on a first date. Whenever we brainstorm ideas, craft a blog article, writing a social media post or compile an email newsletter, we're attempting to ignite a spark between brand and customer. Yup, it's all about getting our charming game on to generate enough interest from prospects to get them to know your brand better.
We take special care to create digital media that do not end up being a huge turn-off to target audiences. Just as the purpose of the first date is to get a second date, a brand's content marketing strategy should ideally keep prospects from getting bored after a few weeks and move on.
Content marketing is all about putting your brand's best foot forward. And here are the first rules first date guidelines for kicking your relationship with audiences off to a great start.
Find out about their interests
Have a fresh voice
Dress to impress
Don't talk about yourself all the time
Know your audience beforehand
A first date is a means of getting to know someone better before entering that magical realm of a serious relationship. However, before you meet up for the first time, it's a wise idea to familiarise yourself with the person who you'll acquaint. You'll probably go to the person's Facebook profile to see what their interests are so you can have something to talk about later on.
The stalker approach won't work so much in content marketing, however, it does help to figure out who your customer is. Collect data about your market. You should pay attention to where they are coming from, what language they speak, what their most pressing concerns are, what media channels do they use, and what type of content are they sharing. When you've created these customer personas, you can create valuable content that addresses their needs.
Pop in a breath mint
Original content and frequently updated blogs are the content marketer's Clorets. We see your website as a living, breathing entity that should always have a fresh voice. A blogging platform and social media pages are two of the most effective ways to get your content across and build an audience.
Original content doesn't have to be unique. You can take a worn out topic and add a fresh spin on it. As long as it engages and educates the audience whether it's industry news, information about products or influencer insights. You can limit your posting frequency according to a content calendar, which should have these different types of content scheduled.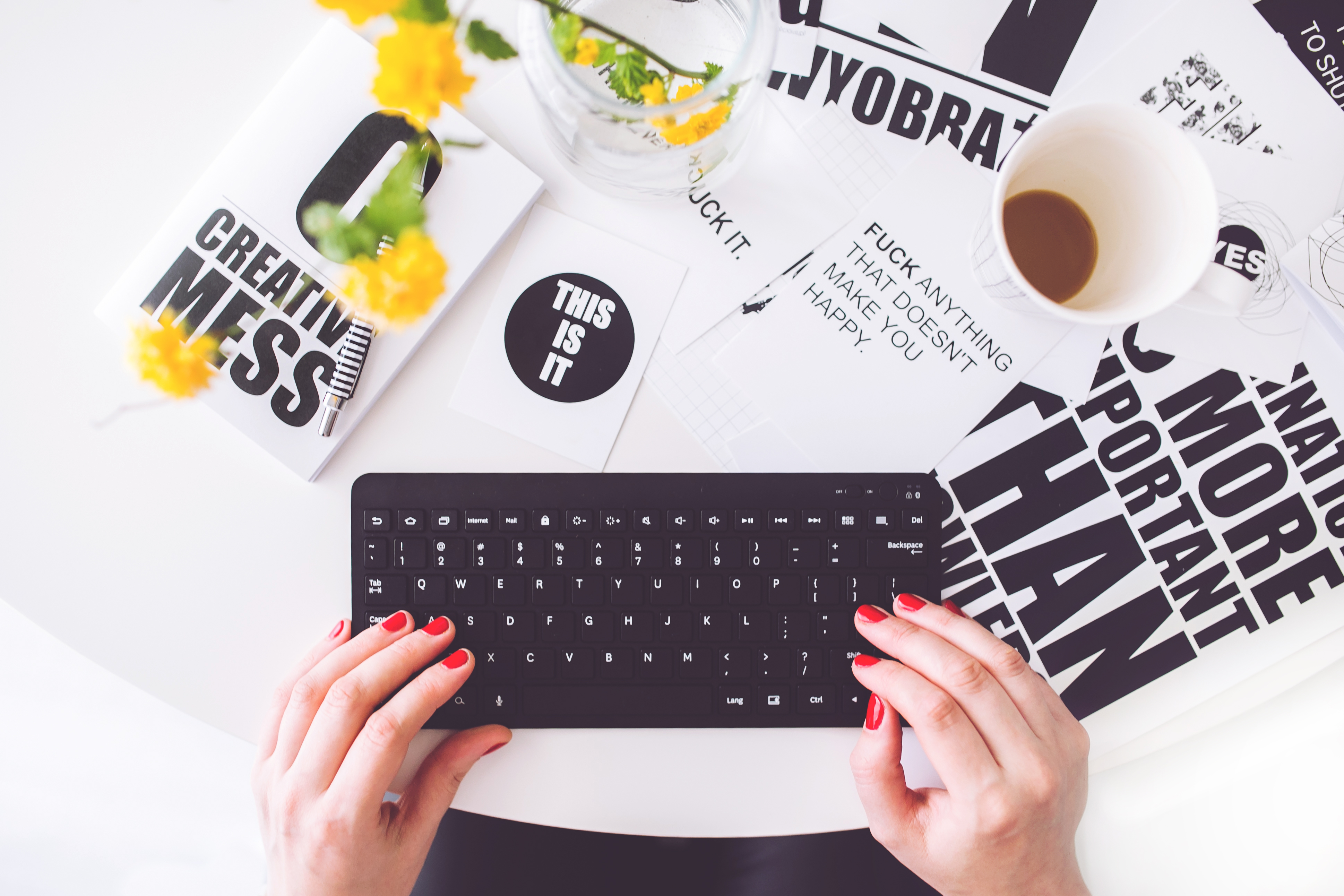 Dress your content up nicely
On a first date, you have one chance to make a first impression. The same is true with content marketing. Not only should your content look appealing at first sight but there's should be value to the reader embedded between the typography and visual design elements. Below are some grooming moves you should be making to have audiences fall in love with your content.
Remember you only have 15 seconds or less to make an impression – so create a heading and opening paragraph that will blow them away.
Stick to your signature style – your brand's style guide helps to provide a consistent experience across the board.
Find the perfect look – the content creation process should be like wardrobe changes before your date – you should keep on rewriting/edit until you are satisfied with the final product.
Less is more – too much makeup or perfume can be a huge turnoff on a date. Take cue, writers, and designers: less is also more in content creation. Steer clear of content that is over the top – blunders such as keyword stuffing, too much colour palettes, big blocks of copy, hard to read font, and difficult words.
Don't be shy to accessorise – Include a relevant image in your content look to make it visually attractive
Make it about your audience, not your brand
Talking about oneself is one of the unforgivable mistakes a person can make while on a first date.
Consider this example: you're in the business of selling life insurance and your social media posts and blog articles are all about selling to consumers. Think about how many of your followers would share a post about life insurance. Sure, the end goal of your blog is to get more conversions but content that is too brand-centric can dramatically lower your readership. If the content is not created around the audience, it's very unlikely that people will show interest. such a post will receive more than five shares.
People don't want to be told that they should buy something. They want a business they can have faith in and engage with.  Differentiate your brand and your content in a way that will have your audience consider you as an industry authority that gives them useful and relevant content.
That concludes the first part on how to approach the content creation/marketing process like it's your first date. In the next installment of this series, find out how to ensure that your prospects hang on your every word. And, should you move in for the first proverbial kiss on the date?