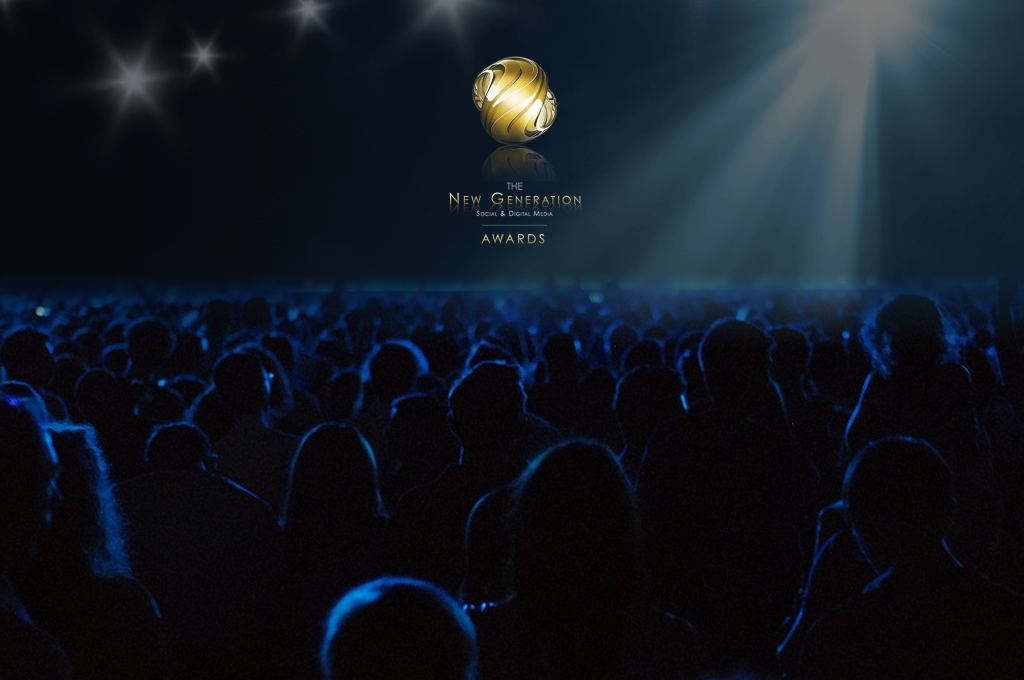 The Media Image takes home two New Generation awards
The Media Image (TMI) team took home two significant accolades from The New Generation Awards Thursday last week. The New Generation Social & Digital Media Awards was started in 2013 to honour both in-house corporate and agency media marketing teams in South Africa. According to the award organisers themselves, "The New Generation Awards have gained in strength over the past few years, seeing a number of South Africa's leading and much loved brands receiving recognition for their various social & digital media campaigns."
Our team representatives flew up to Johannesburg last week to attend the awards ceremony after TMI submitted two case studies about recent campaigns we ran for clients Edcon and Groupon South Africa. Ultimately The Media Image won two awards from the brand new category 'Best Revenue Marketing Campaign / Event'. Senior Account Manager, Esti Strydom, said, "As this was the first year there was a category for ROI & Revenue we entered two clients who showed exceptional revenue growth. It's great to see awards honouring data driven, results based work".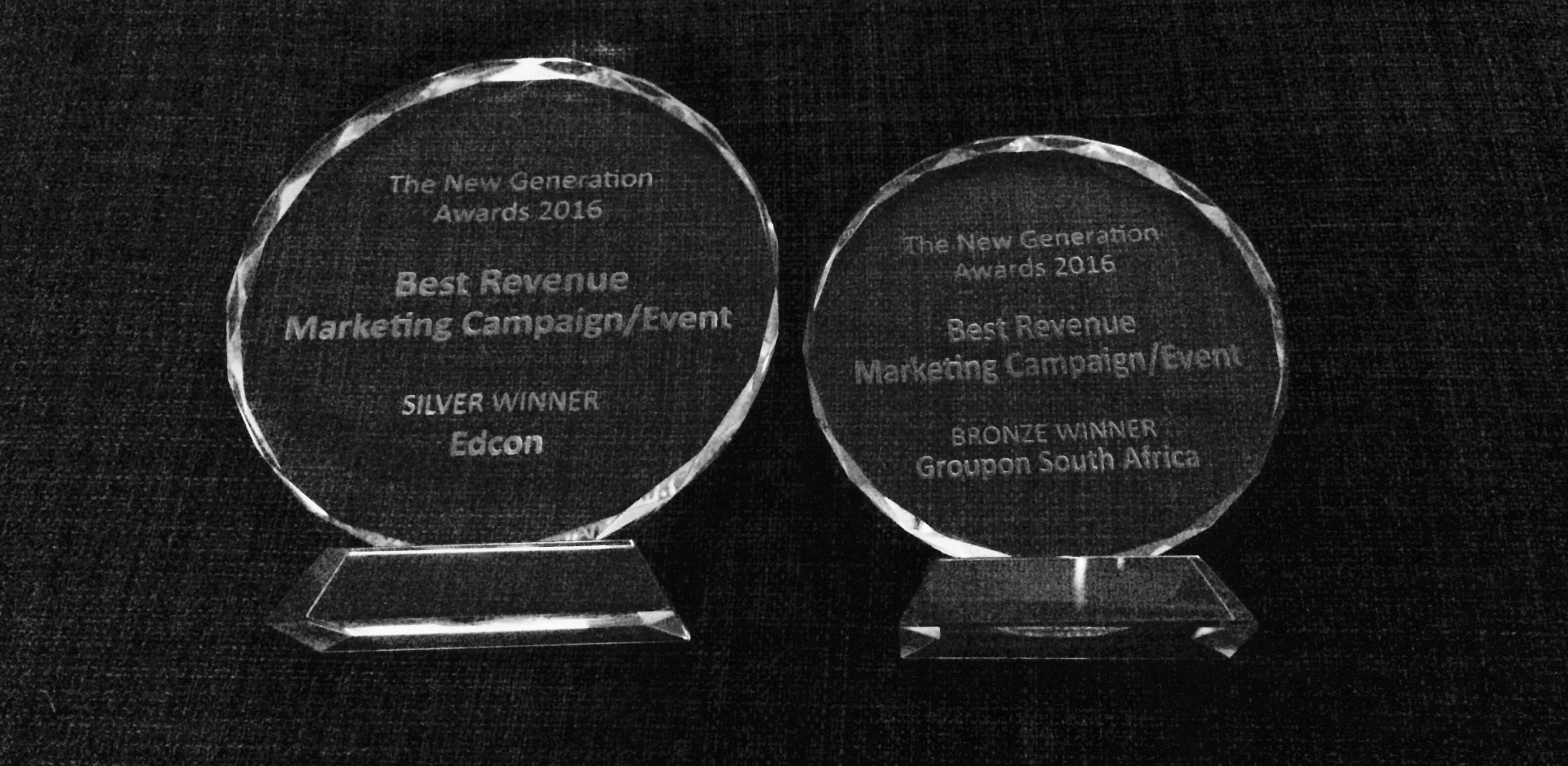 Programmatic Display Lead, Sebastian Bester, said the following after returning victorious to the office on Monday: "We at TMI are very proud of our achievements earned at the recent New Generation Awards. Effective cross-team collaboration and working towards the same goal has proven fruitful with us receiving two awards this year. This also ensures success is shared equally across the teams".
According to the New Generation Awards site, the new category of 'Best Revenue Marketing Campaign/Event' "recognises the most outstanding campaign or event that resulted in generating an exponential ROI. Sales generated vs Cost to execute". Where many local awards are dedicated to imaginative campaigns this particular award is a direct testament to returns on investment for the client – which many would argue is the crux of marketing.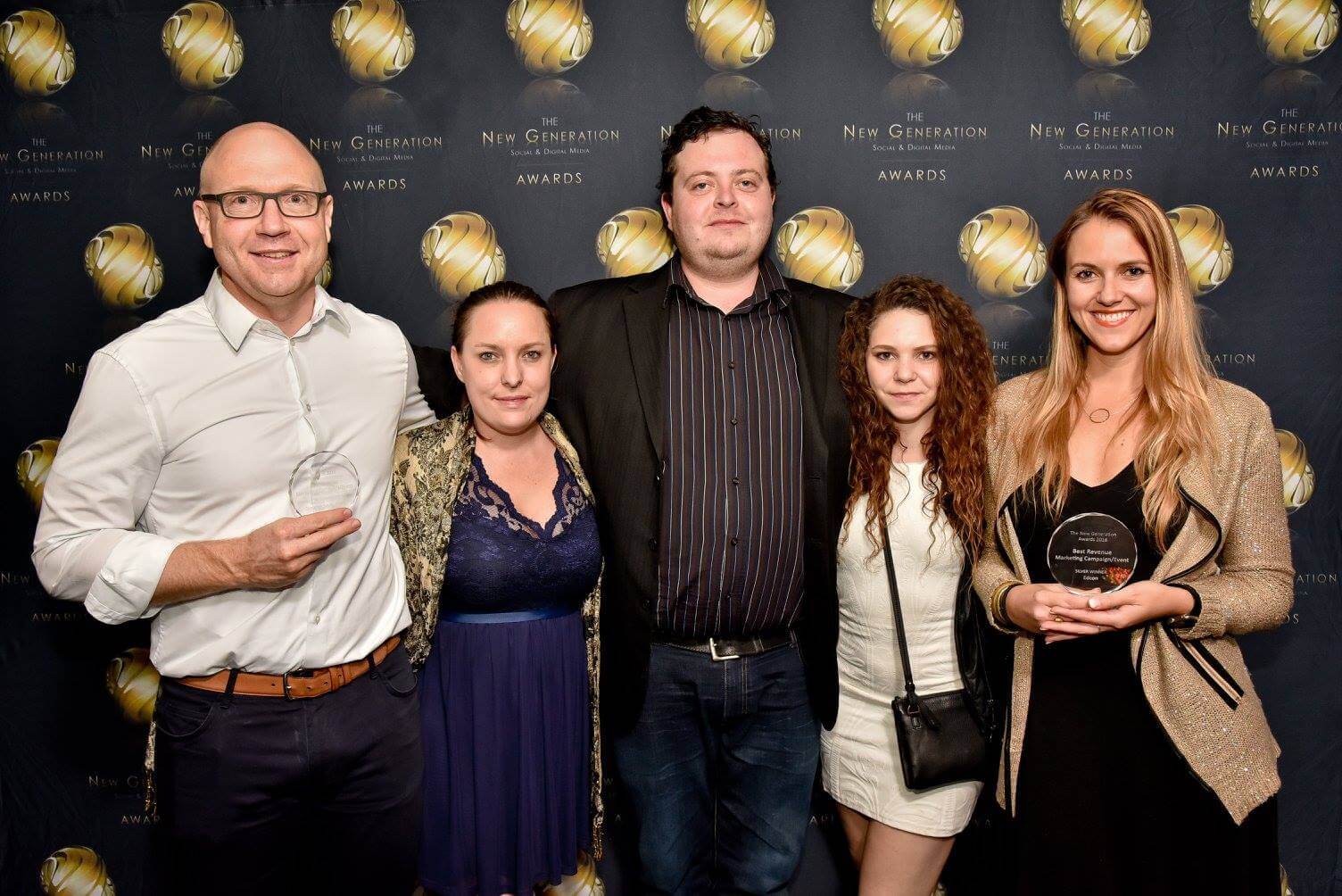 After a night of well-deserved revelry our TMI delegation returned home in high spirits, and with a clearer vision of the future of digital marketing than ever before. The Media Image has always focused on integration and data led campaigns powered by technology, a combination which South Africa is now recognising as imperative. While this award is certainly a feather in our cap, all we can say is, watch this space because we're only getting started.